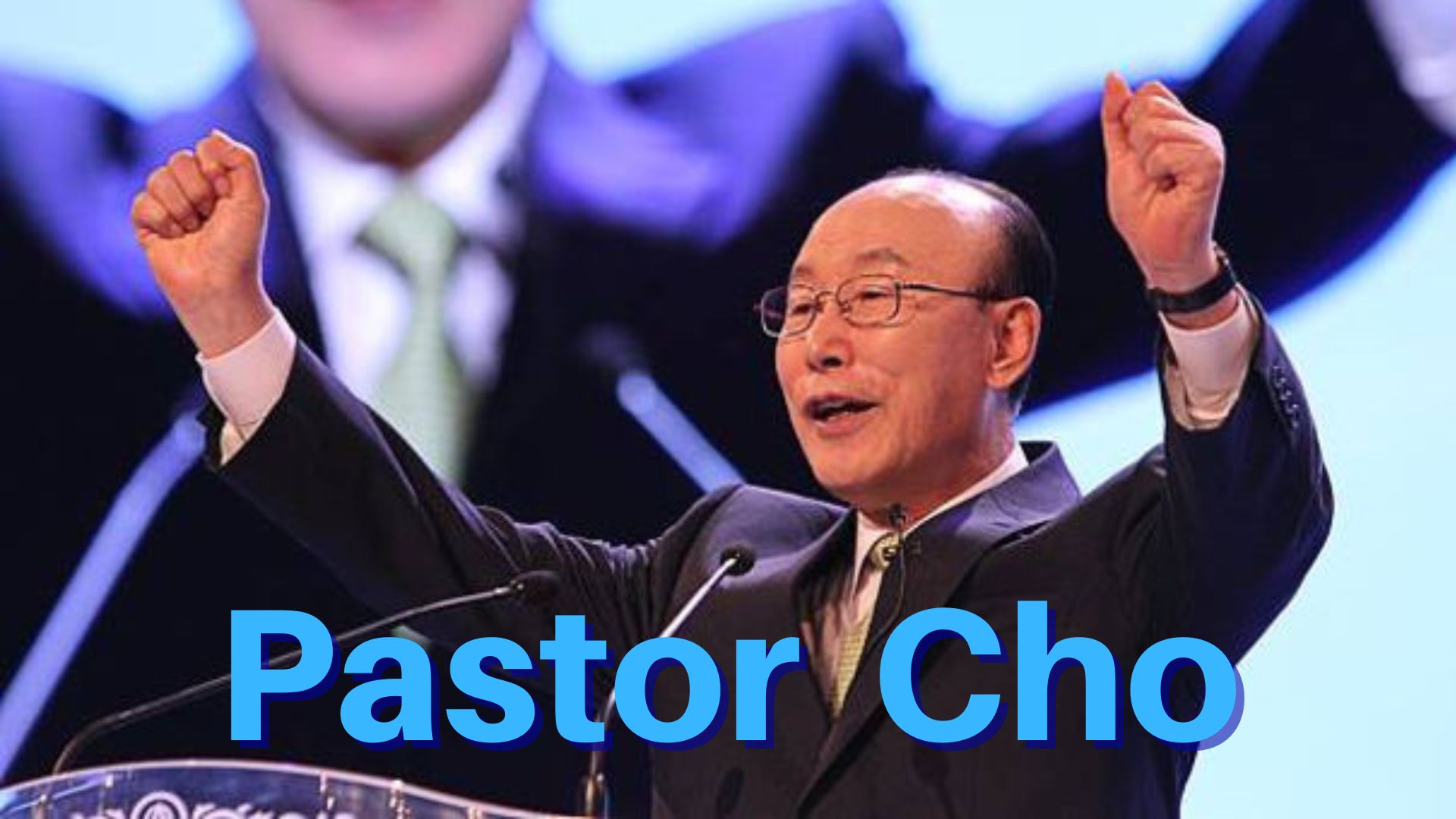 The Original Tabernacle Prayer Teaching Series by Dr. Cho
Below are the Tabernacle Prayer Teaching videos by Dr. David Yonggi Cho.  Dr. Cho passed away in 2021.  For over 50 years he was inspired by God to pray according to the Tabernacle Pattern.
Dr. Cho attributes the success of his ministry, which became the largest Christian church in the world,  to faithfully worshipping God this way during his devotional times.
Watch the popular videos and then try it for yourself and see why hundreds of thousands of Christians around the world are now learning the Tabernacle Prayer. 
---
My wife Marie and I and our family have been immeasurably blessed by practicing Pastor Cho's Tabernacle Prayer that we learned from a small booklet given to us by Wesley Tullis at the World Prayer Center in Colorado Springs many years ago.  
---
If you want to pray more effectively, then learn how to pray with Dr. Cho in this DVD. According to Pastor Cho, Tabernacle Prayer is a biblical method to worship God and receive more anointing. I've prayed this way for over 15 years and have seen firsthand the transforming power of this truth.
Compared to many bible studies, the Tabernacle Prayer is a superior way to get the core truths about Jesus Christ into your heart and put them into practice. I (Derek Packard) consider Tabernacle Prayer the best discipleship method available anywhere.
Tabernacle Prayer is the testimony of perhaps the most successful Christian leader in modern history (in my estimation). Pastor Cho says that the Tabernacle prayer is the most important prayer God taught him.
Watch this video and learn why. Share it with your Christian friends.
---